JWW's 4th Annual Conejo Valley Walk to End Genocide
Sunday, March 13 @ 11:30 am - 2:30 pm
Temple Etz Chaim, 1080 E Janss Rd, Thousand Oaks, CA 91360

The 2016 Conejo Valley Walk to End Genocide is in the books!

We had a great day walking, eating, playing, shopping, and most of all educating and advocating for those trying to escape the scourge of genocide.

Thanks to all the amazing people -- too numerous to mention -- who made the day possible: our Walk Chair Team, Rabbi Spiegel and the TEC staff, all the clergy, elected officials, sponsors, volunteers, and most of all, YOU.

Online Donations are welcome until June 1.
---
PHOTO GALLERY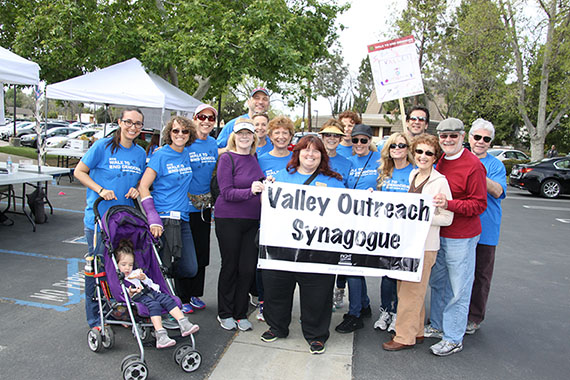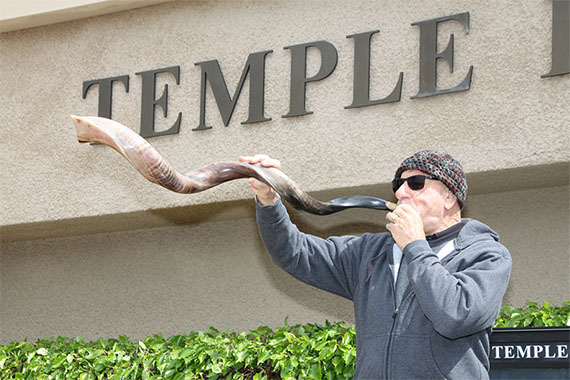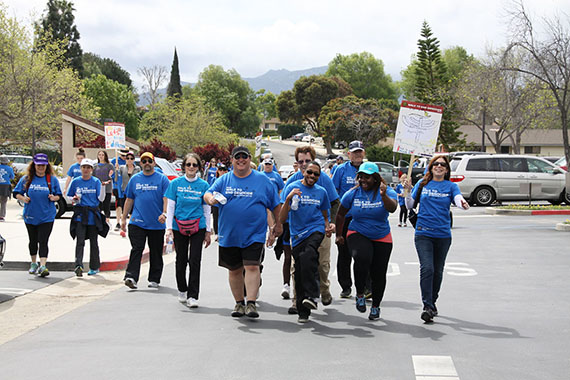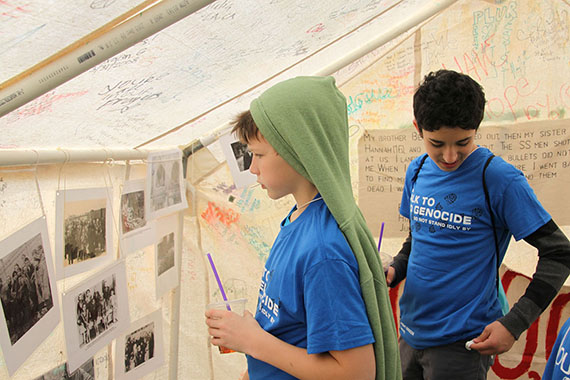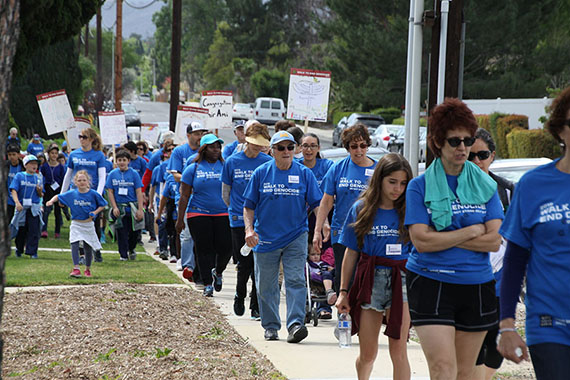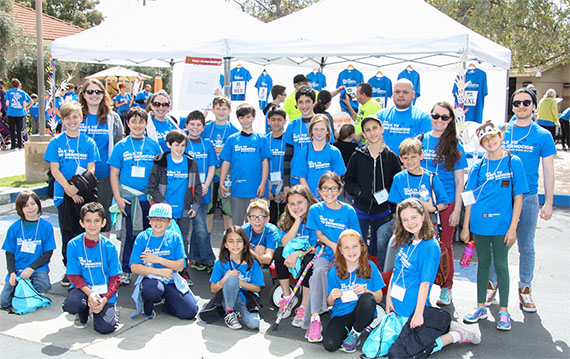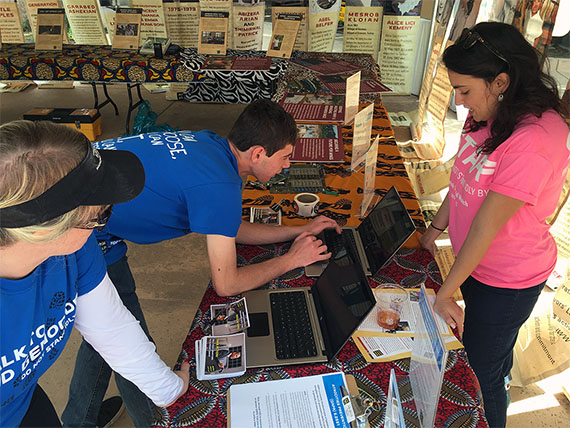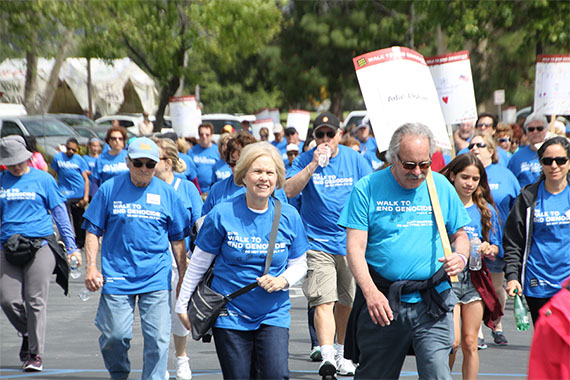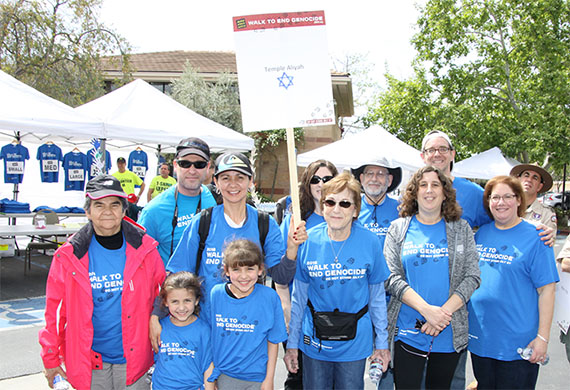 For more photos of CV 2016 Walk to End Genocide, please visit us on Flickr >>>
Teams and Walkers
Select a Team: